What We Do: Fundraising
Willunga Circle of Friends raises funds in various ways:
Quiz Night, Friday 20th July 2018
Another fun Quiz Night!

Fine Art Auction/Sale
An Auction and Sale took place on 11th November 2017 at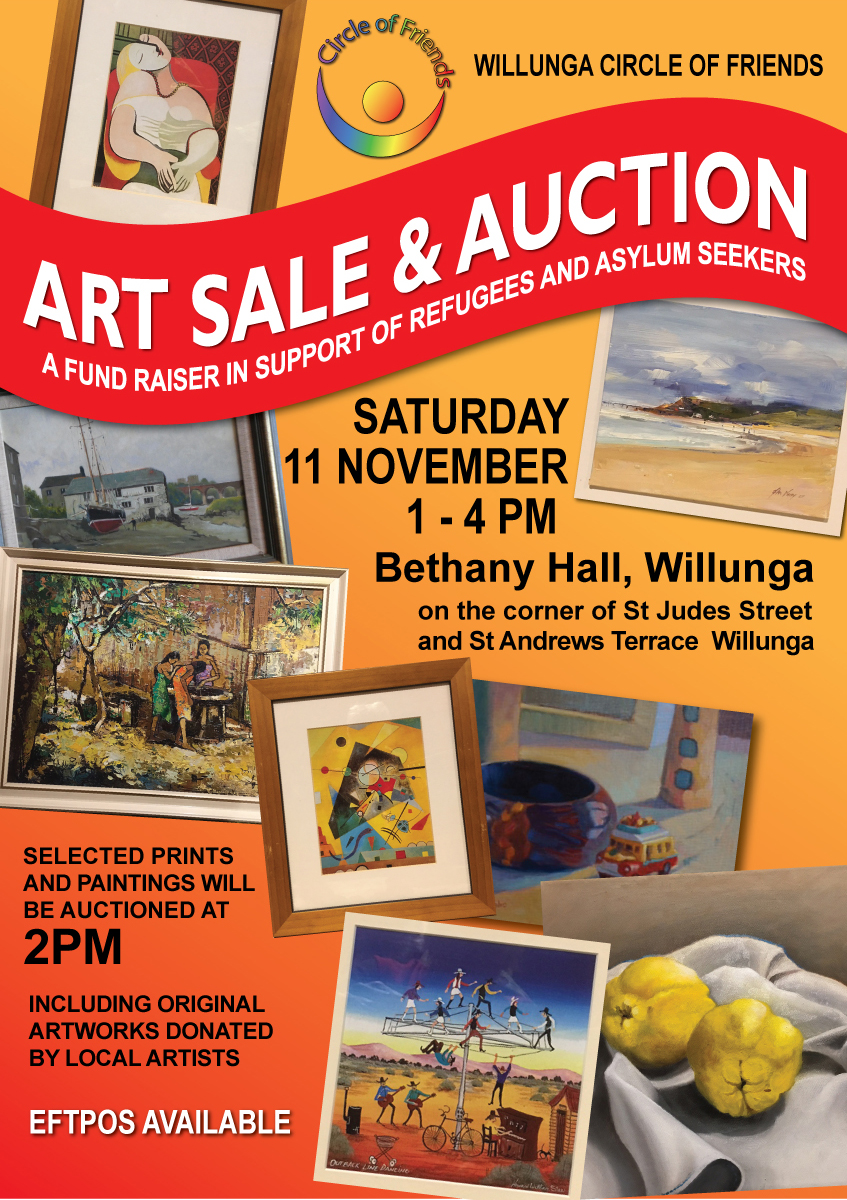 Bethany Hall, St Jude's St, Willunga (see "Stories"). This was
a great success and we may run another. Watch this space!

The Shoeshine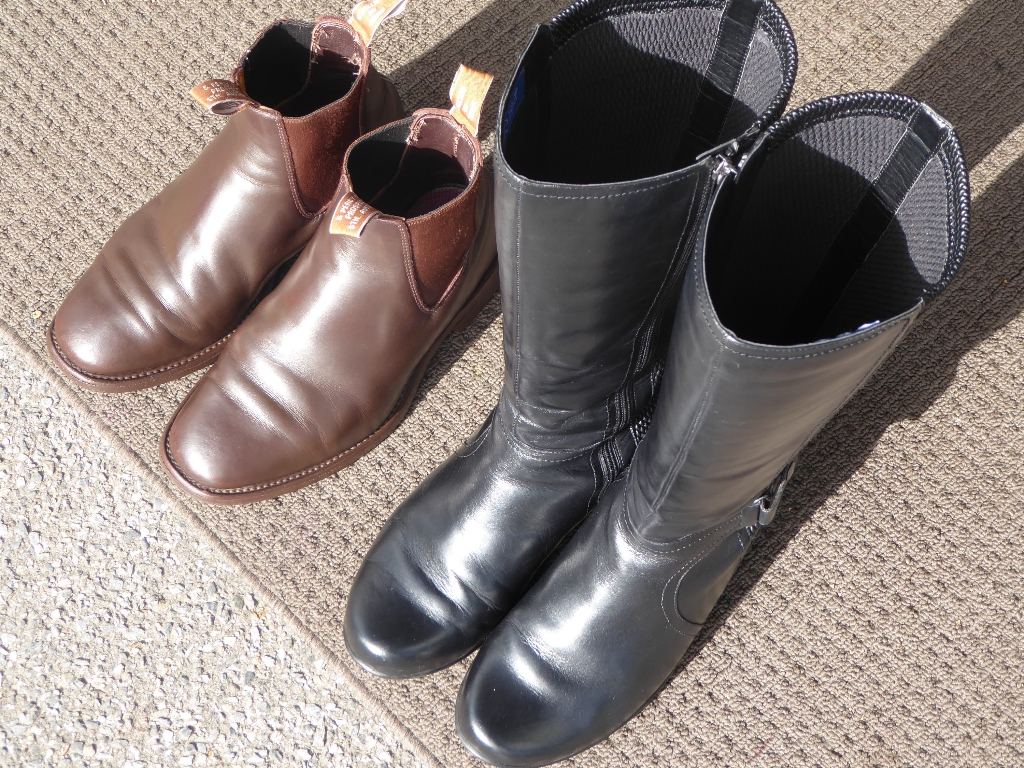 On Saturday mornings in the cooler months, at the bottom of Willunga Main Street we set up the Willunga Shoeshine tent. We are the best shoe-shiners in Willunga! Come and visit us. Bring your shoes for a polish. $5.00 a pair + donation if you wish. We provide "loan shoes" so you can go off for a coffee while your shoes are being polished.

Film Nights
Once or twice a year, come and watch a film in the historic Willunga Hall.
1st April 2017: "Baulkham Hills African Ladies Troupe" at Willunga Hall. A great evening! Thanks for all those who came along. The links to the SBS programs related to this evening's film:
http://www.sbs.com.au/ondemand/video/892284483779/insight-getting-better
and
http://www.sbs.com.au/ondemand/video/881784387906/dateline-daughter-of-sierra-leone
Sausage Sizzles

Look out for us at Bunnings carpark at Seaford- come rain hail or shine! Come and have a hot dog, and say hello.
Giant Garage Sales
Occasional sales. At the Willunga Hall.
Quiz Nights
Sharpen your pencil, get your team together and come along to a Quiz night.

Donations
If you can't make it to one of our events. Make a donation through GiveNow. See our Donations page.